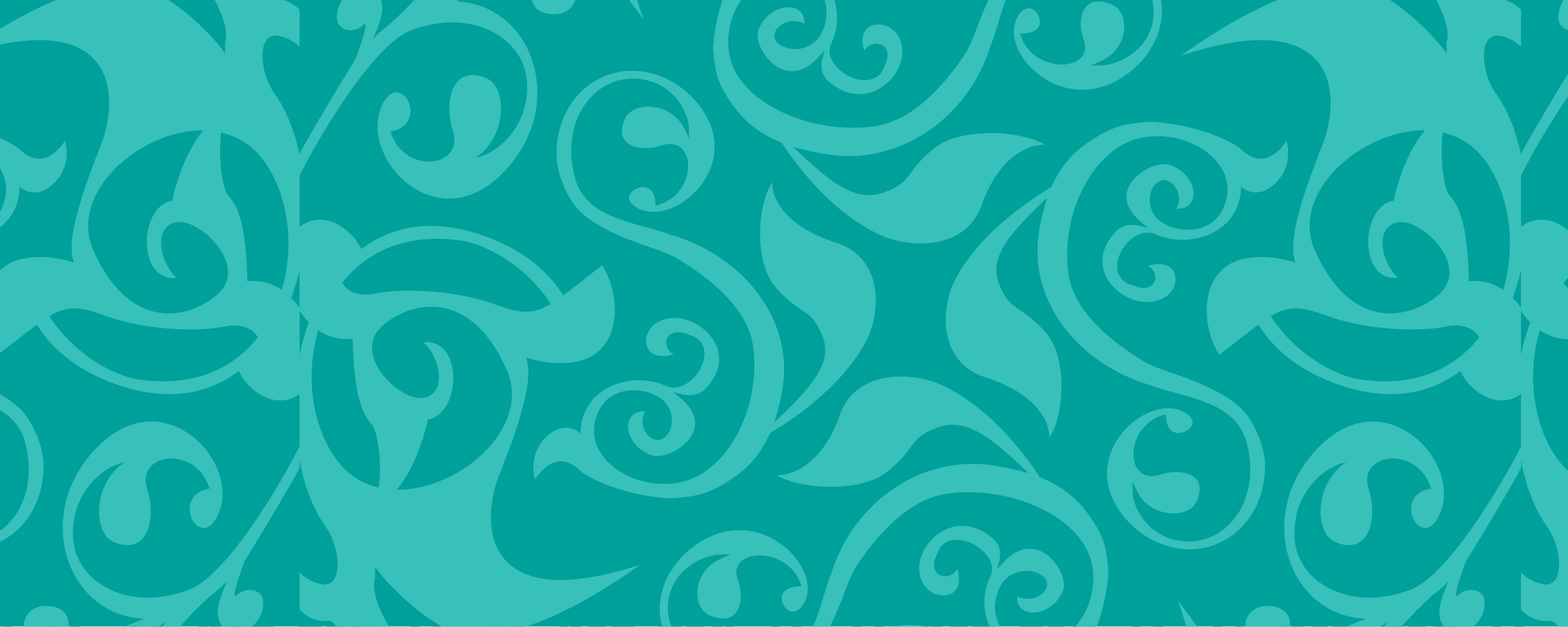 Mawlana Hazar Imam's Diamond Jubilee visit to Portugal and the Diamond Jubilee Celebration
This 58-minute film recounts the preparations by the Portugal Jamat, the Diamond Jubilee Celebration, and the programme undertaken by Mawlana Hazar Imam during his visit to Portugal in July 2018.
Related Programmes
During his visit to Portugal, Mawlana Hazar Imam met with senior government leaders, including the President and the Prime Minister, and together with the Cardinal Patriarch of Lisbon, witnessed the signing of an agreement between the Catholic University of Portugal and the Aga Khan University. Hazar Imam also met with senior Jamati leaders and granted a Golden Jubilee Darbar in Lisbon.