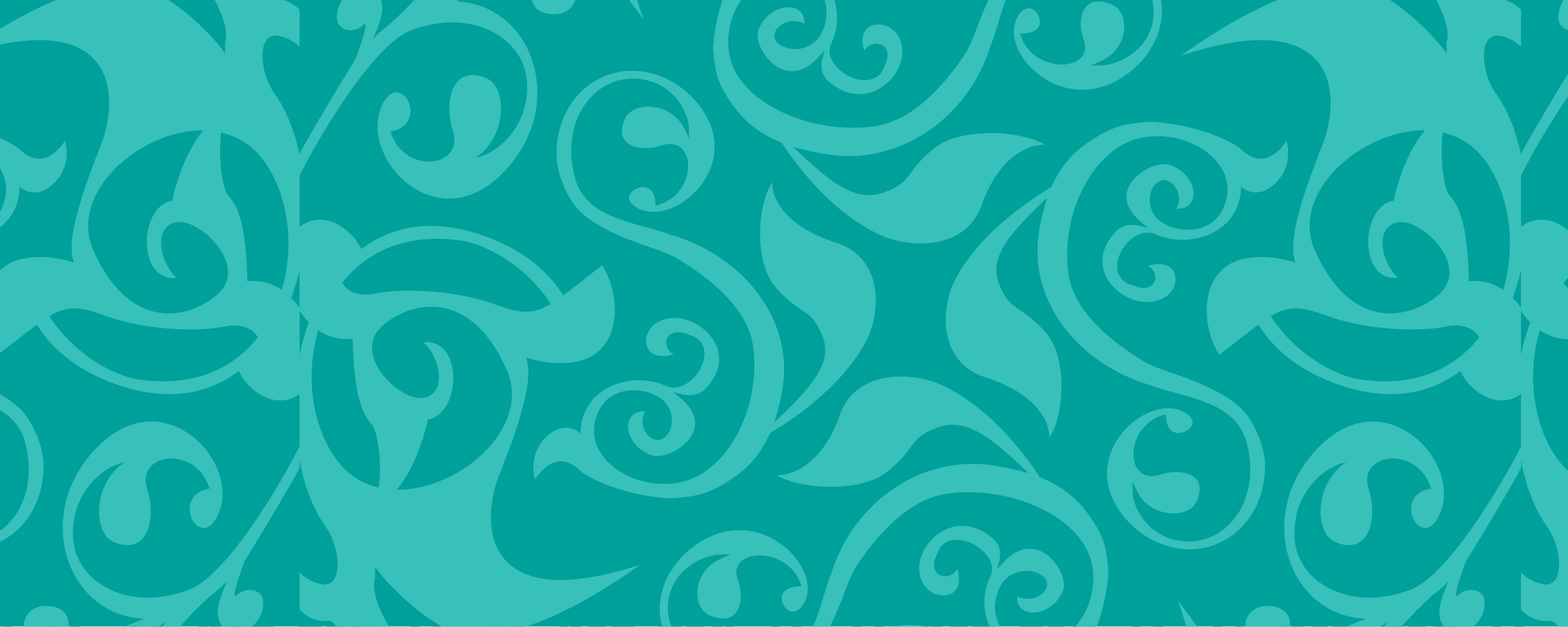 Mawlana Hazar Imam's Diamond Jubilee visit to India
Mawlana Hazar Imam travelled to India in February 2018 for his Diamond Jubilee visit. This 50-minute film recounts the history of the Ismaili Imamat in India, preparations by the Jamat, and the programme undertaken by Mawlana Hazar Imam during his 10-day visit to the country.
Related Programmes
Mawlana Hazar Imam's Golden Jubilee visit to India between 12 – 19 May 2008 included stops in Delhi, Andhra Pradesh, Maharashtra and Gujarat. In addition to granting Darbars to the Jamat, Hazar Imam met with government leaders and visited AKDN institutions and projects in various parts of the country.