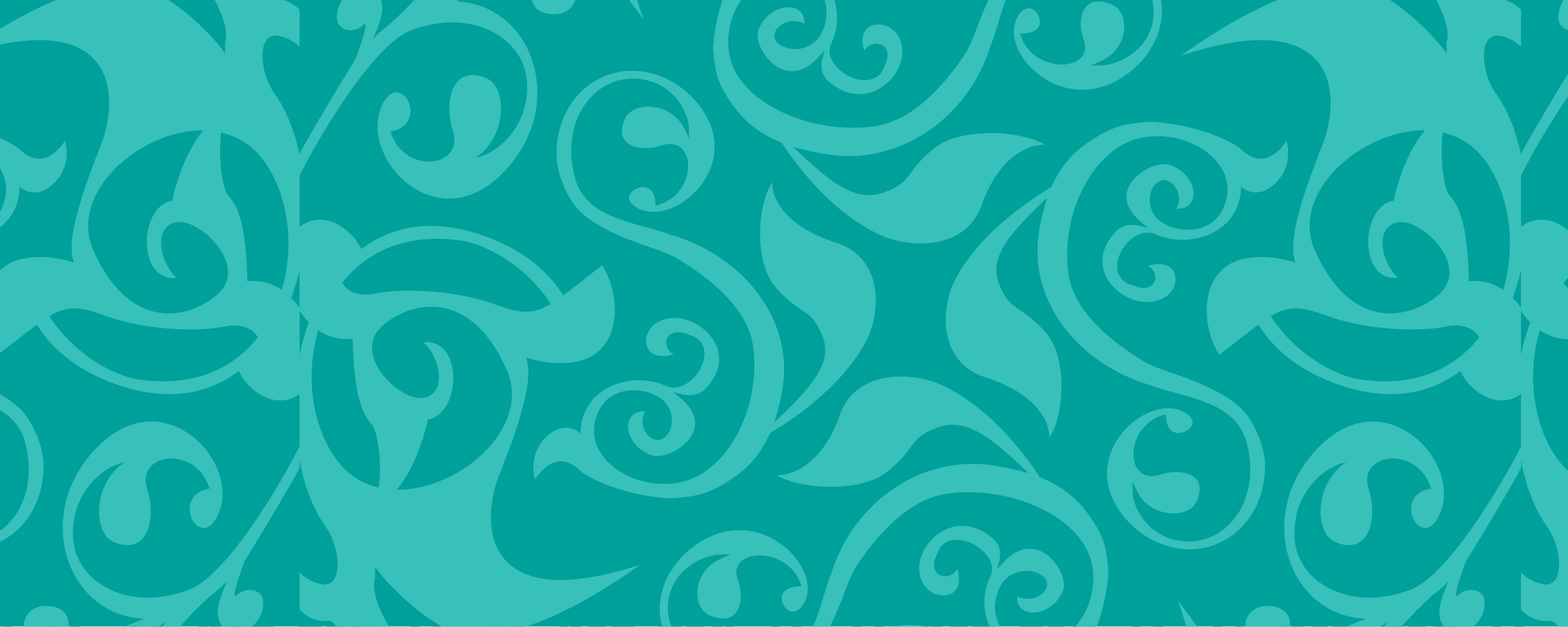 Mawlana Hazar Imam's Diamond Jubilee visit to France
This 38-minute film recounts the preparations by the France Jamat, and the programme undertaken by Mawlana Hazar Imam during his June 2018 visit to France.
Related Programmes
Mawlana Hazar Imam granted the final Darbar of his Golden Jubilee in Paris, and was joined by Prince Amyn, Princess Zahra, Prince Rahim, Prince Hussain and Princess Khaliya. Hazar Imam also met with senior government and Jamati leaders in France, and signed an agreement between the AKDN and the French Republic.