The Sportshow: Shafaq Hasnain – Track Star
Shafaq is Pakistan's youngest fitness trainer, a wapda sponsor athlete, and a national gold medalist. She also smashed the medals leader boards at Jubilee Cup. Watch to hear her story.
Related Programmes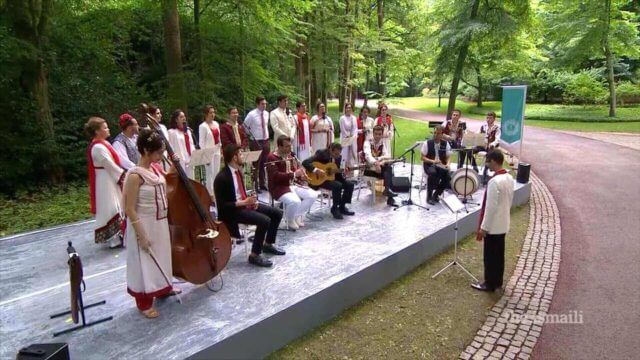 At the Homage Ceremony to mark the beginning of Mawlana Hazar Imam's Diamond Jubilee, an ensemble of 22 Ismaili musicians from around the world joined together to perform an intricate piece of music — a devotional soundscape to accompany the historic event on 11 July 2017.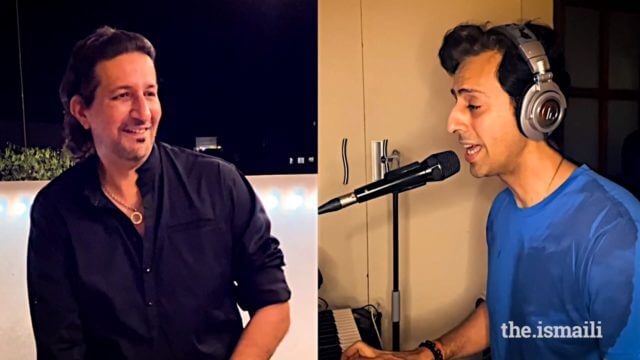 A special musical event featuring internationally-renowned recording artistes, Salim-Sulaiman, in support of the Global Pandemic Relief Fund.