The Sportshow: David Aly, Keeping it Real
David Aly is a student and football player. He's just signed for Portugal's top football and is playing as a Goalkeeper for Futebol Clube Paços de Ferreira.
Related Programmes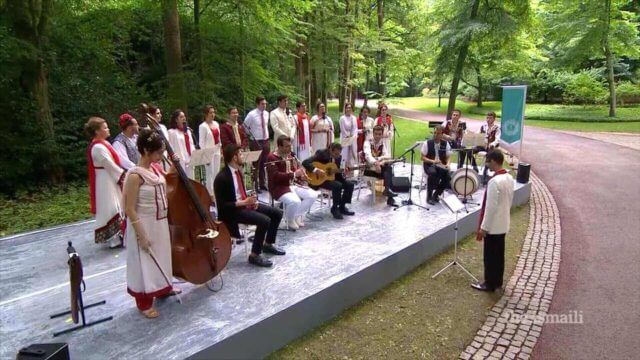 At the Homage Ceremony to mark the beginning of Mawlana Hazar Imam's Diamond Jubilee, an ensemble of 22 Ismaili musicians from around the world joined together to perform an intricate piece of music — a devotional soundscape to accompany the historic event on 11 July 2017.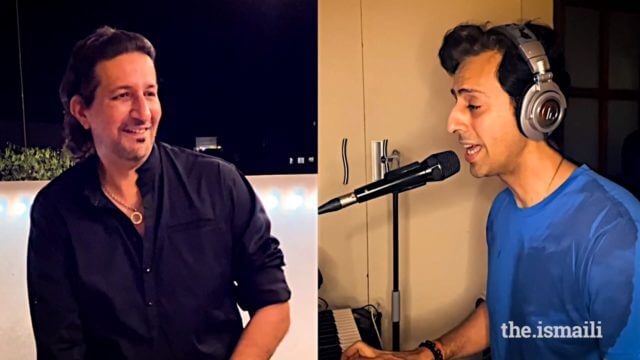 A special musical event featuring internationally-renowned recording artistes, Salim-Sulaiman, in support of the Global Pandemic Relief Fund.