The Sportshow: Anita Karim MMA Superstar
Anita Karim, a 22-year-old from Karimabad, Hunza, is the first female Mixed Martial Arts (MMA) fighter to represent Pakistan at an international level. Anita won her second international match at the One Warrior Series (OWS) in Singapore, against Indonesia's Gita Suharsono, where she dominated all three rounds of the fight.
Related Programmes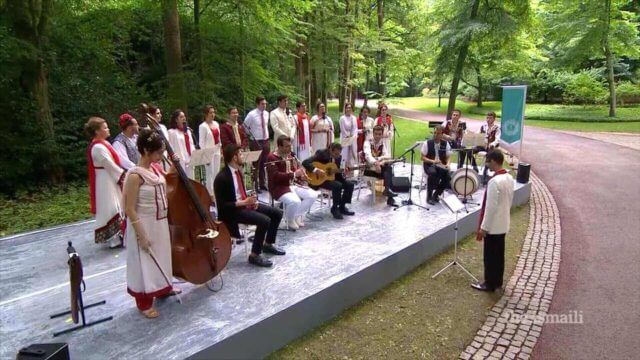 At the Homage Ceremony to mark the beginning of Mawlana Hazar Imam's Diamond Jubilee, an ensemble of 22 Ismaili musicians from around the world joined together to perform an intricate piece of music — a devotional soundscape to accompany the historic event on 11 July 2017.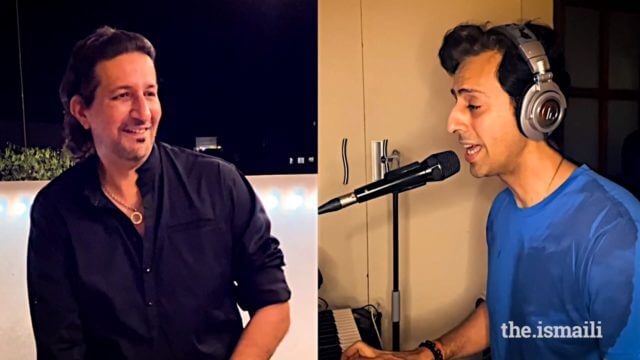 A special musical event featuring internationally-renowned recording artistes, Salim-Sulaiman, in support of the Global Pandemic Relief Fund.