AKYSB UK: Stories on the Rooftop – Jazzmin Jiwa – Finding Hope Through Personal Storytelling – 12 August 2020
Faridoun Hemani: With pen and lens - an eyewitness account of a tumultuous world.
Related Programmes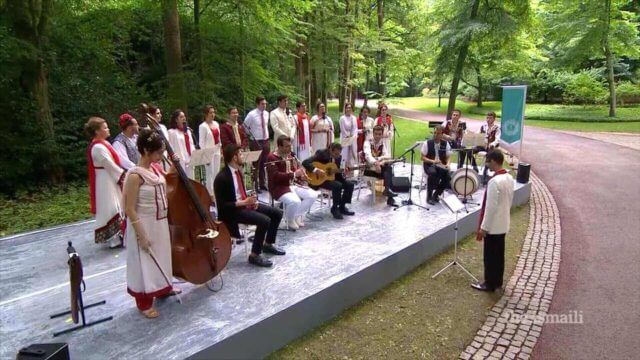 At the Homage Ceremony to mark the beginning of Mawlana Hazar Imam's Diamond Jubilee, an ensemble of 22 Ismaili musicians from around the world joined together to perform an intricate piece of music — a devotional soundscape to accompany the historic event on 11 July 2017.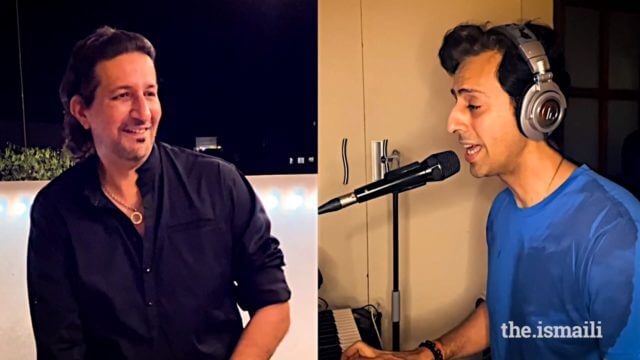 A special musical event featuring internationally-renowned recording artistes, Salim-Sulaiman, in support of the Global Pandemic Relief Fund.