AKYSB UK: Stories on the Rooftop – Alim HIrji – Table Tennis Champion
Alim Hirji grew up playing a variety of sports, but it was table tennis where he excelled. Alim rose through the ranks of the sport, achieving a top 15 ranking in the Senior Men's category in England. Sport is still a major part of his life, as he continues to play abroad on weekends, winning numerous British League titles and even a National Championships medal. Join us to hear his story.
Related Programmes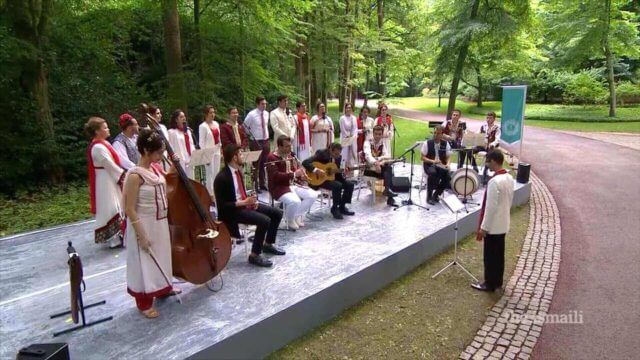 At the Homage Ceremony to mark the beginning of Mawlana Hazar Imam's Diamond Jubilee, an ensemble of 22 Ismaili musicians from around the world joined together to perform an intricate piece of music — a devotional soundscape to accompany the historic event on 11 July 2017.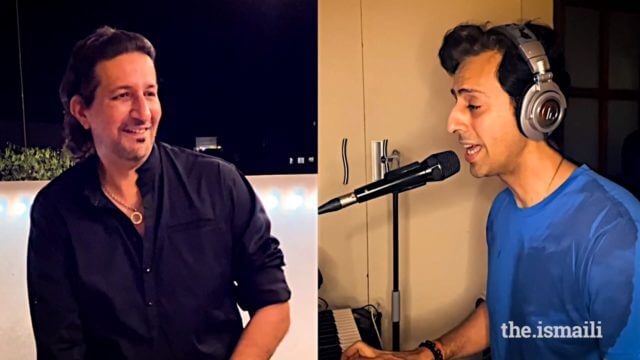 A special musical event featuring internationally-renowned recording artistes, Salim-Sulaiman, in support of the Global Pandemic Relief Fund.