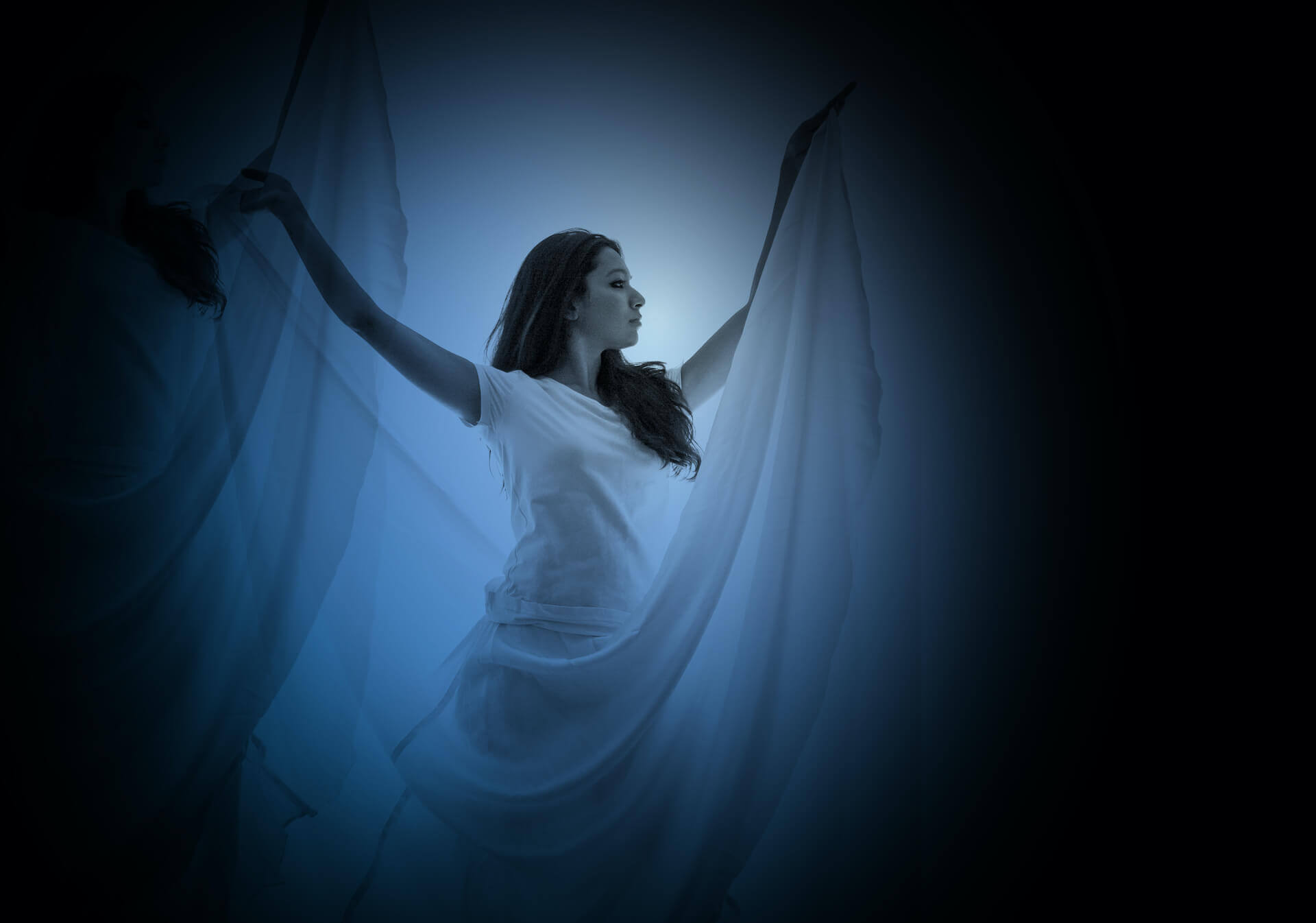 Acts of Faith: A Community Book Reading with Eboo Patel
Dr. Aleem Bharwani has an interactive community book reading with Eboo Patel, founder and executive director of Interfaith Youth Core. Eboo is the author of Acts of Faith, a remarkable account of growing up Muslim in America and coming to believe in religious pluralism.
Related Programmes
A musical performance by Anthem of Joy from Pakistan, performed during the Jubilee Arts International Talent Showcase in Lisbon, Portugal on the afternoon of 8 July 2018.
You can view more Jubilee Arts performances
here »