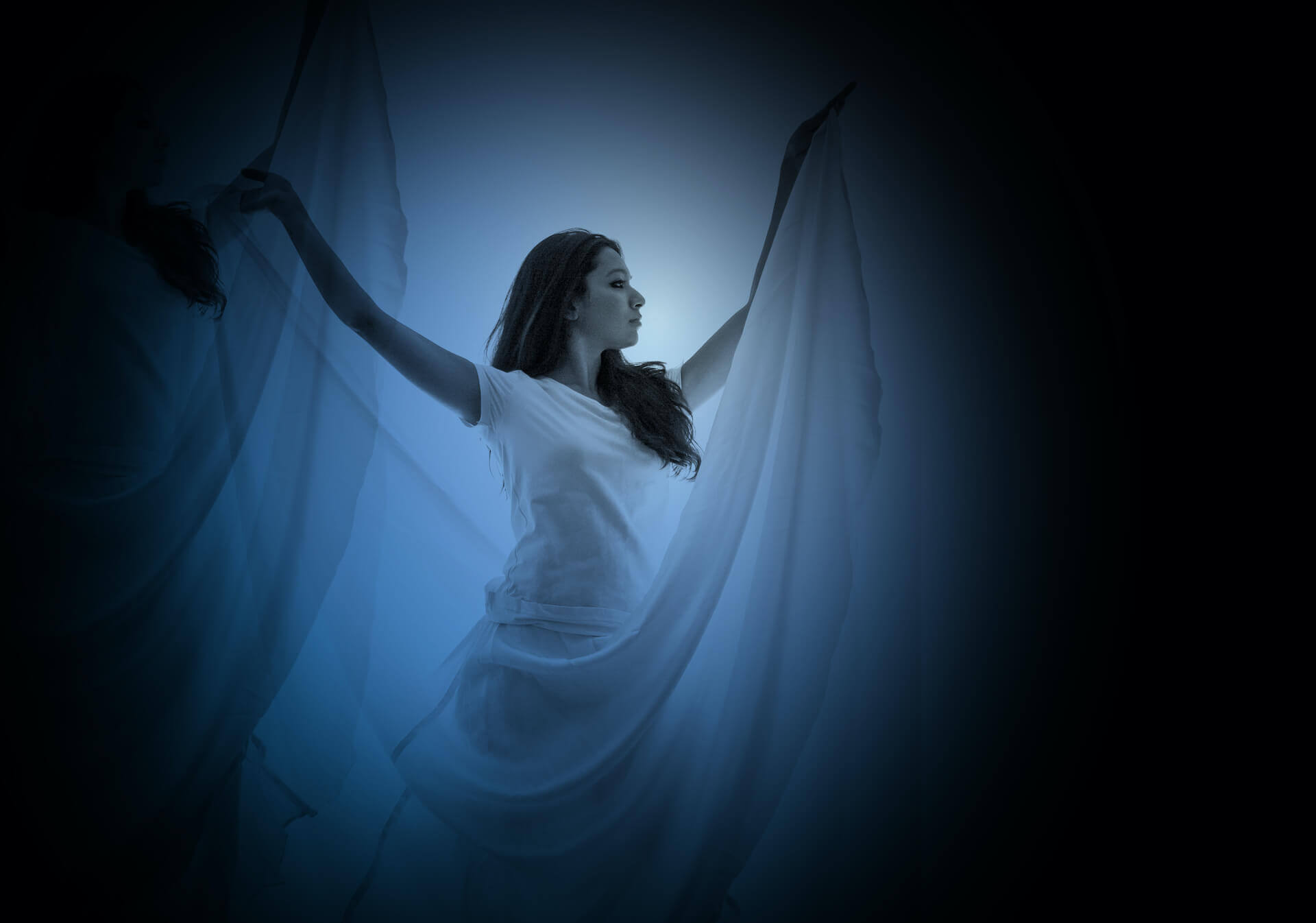 AKEB Canada: Expanding Your Career Choices with a Challenge Mindset – 30 November 2020
Get a deeper understanding of the "Challenge Mindset" and how it can guide your career path. This program also introduces an alternative career exploration process that goes beyond job titles and the traditional question: 'What do you want to be when you grow up?'.
Related Programmes
A musical performance by Anthem of Joy from Pakistan, performed during the Jubilee Arts International Talent Showcase in Lisbon, Portugal on the afternoon of 8 July 2018.
You can view more Jubilee Arts performances
here »