A Healthy Mouth is Important for a Healthy Body
In this webinar, Kerry Lepicek will explore how various factors, such as sinus problems, acid reflux, diet, diabetes, and medications, can affect your mouth and your breath. She will discuss myths versus true causes of halitosis, and talk about simple steps you can take at home to help improve the health of your mouth. Kerry will also review the importance of brushing and flossing your teeth, and having them professionally cleaned by a dental professional.
Related Programmes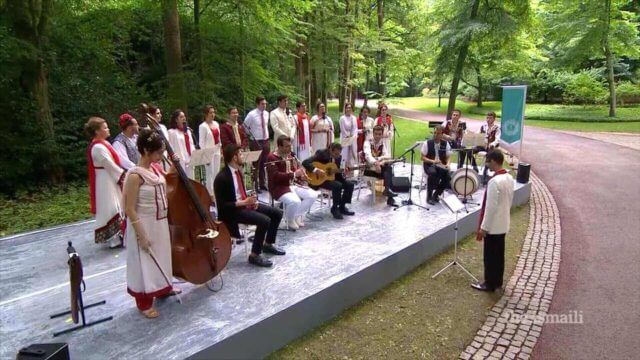 At the Homage Ceremony to mark the beginning of Mawlana Hazar Imam's Diamond Jubilee, an ensemble of 22 Ismaili musicians from around the world joined together to perform an intricate piece of music — a devotional soundscape to accompany the historic event on 11 July 2017.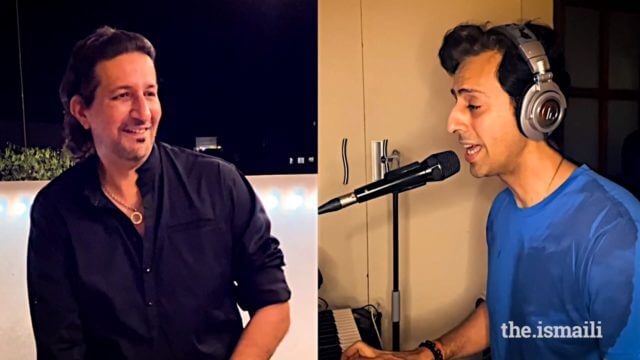 A special musical event featuring internationally-renowned recording artistes, Salim-Sulaiman, in support of the Global Pandemic Relief Fund.