In October 2017, Prince Aly Muhammad visited the north of Pakistan to learn more about the effects of natural disasters. Close to Home, written, directed, and narrated by Prince Aly, is the personal account of his discussions with the communities in the region and how the Aga Khan Development Network is partnering with them to find solutions to the problems caused by natural disasters.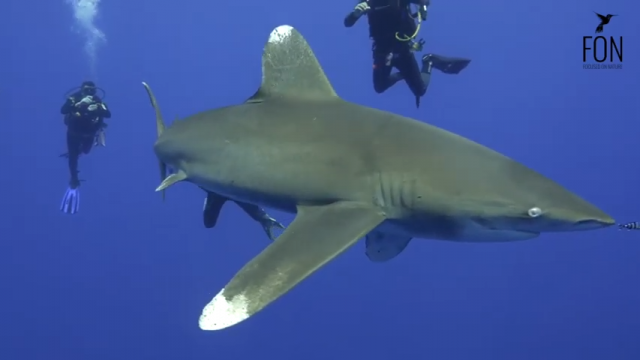 The film 7 Seas is shot in Sataya Reef, along Egypt's Red Sea coast, where Prince Hussain spent time swimming with and photographing spinner dolphins, against a backdrop of crystal clear waters.
Co-produced by and featuring interviews with Prince Hussain, Beacons of Hope focuses on the interaction between ecosystems and species found in the waters off the Revillagigedo Islands in Mexico.