Healthy Habits and Self Care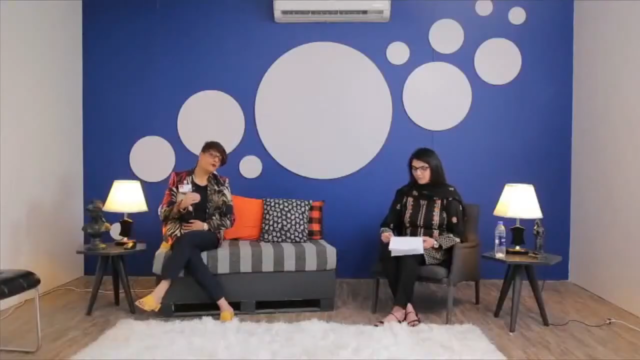 During this COVID outbreak, being in an older age demographic and having chronic health conditions are criteria for "high-risk" vulnerability to the virus. This can compound the stress many older adults already feel during this age. Dr. Habiba Thawar walks us through ways to live in times of covid and maintaining a healthy lifestyle for the elderly. This is an interesting session for the elderly and the families.
In this episode of Saibaan, a place of refuge, the discussion starts with a review, highlighting the ways to expose triggers and identifying imbalances. Once the imbalance is identified, the expert identifies ways to overcome the crisis. In the end, we learn this life is a process of creating a balance and a constant struggle to keep up harmony.